Karl A. Bressler, Esq.
Attorney and Counselor at Law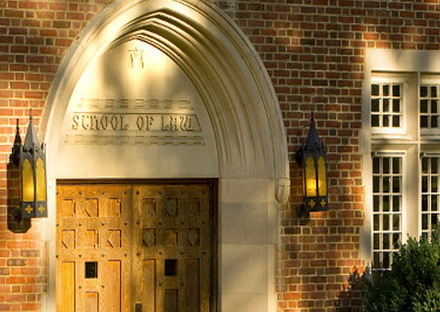 Who We Are
Karl was graduated from the T.C. Williams School of Law cum laude and admitted to the Virginia State Bar in 2007 and practiced in Virginia in the areas of Criminal and Traffic Defense and Family Law, among other areas, for almost five years before passing the New York State Bar and being admitted to practice in 2011. Currently a member of the American Bar Association, the New York State Bar Association, the Virginia Bar Association, as well as several local bar associations, Karl has transitioned to a full-time general practice in New York. He maintains his license to practice law in Virginia and is always ready to assist clients who have ties to both Virginia and New York.
A bit of history
Karl was born in Port Jefferson, New York, on Long Island, but was raised in Livingston Manor, in Sullivan County, from the age of two. He was graduated as salutatorian of his class from Livingston Manor High School in 1997 and went off to Hamilton College in Clinton, New York. He was graduated from Hamilton four years later, in 2001, with honors, and decided to go off to see the world by relocating to Williamsburg, Virginia. After going to law school and practicing law in Virginia for several years, Karl's son, Bryce, was born in February 2011. Karl and his wife, Kathleen, another graduate of Livingston Manor High School, decided they missed family and friends and moved back to Sullivan County in August 2011. The family was blessed with the birth of twins, Lucas and Lillian, in April of 2013. Although they currently live in Bethel, New York, Karl decided to open his practice in Livingston Manor to help serve the community he grew up in. Karl balances his professional as an attorney with his role as father and community member.