Karl A. Bressler, Esq.
Attorney and Counselor at Law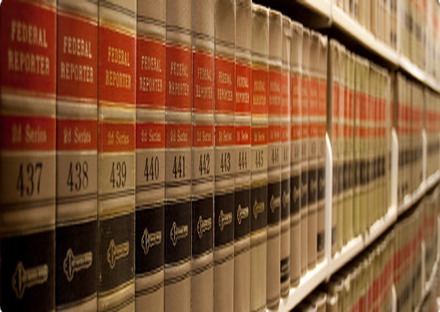 Karl A. Bressler, Esq.
62 Main St.
P.O. Box 958
Livingston Manor, NY 12758

tel. 845-439-6049
fax. 845-439-6052
email: kbressler@hvc.rr.com
Contact Us
We maintain office hours from 9:00 a.m. to 5:00 p.m. Monday-Friday.
Please call the office to make an appointment or for a free telephone consultation. If we miss your call, please leave us a voice mail and we will be in contact with you as soon as we can.